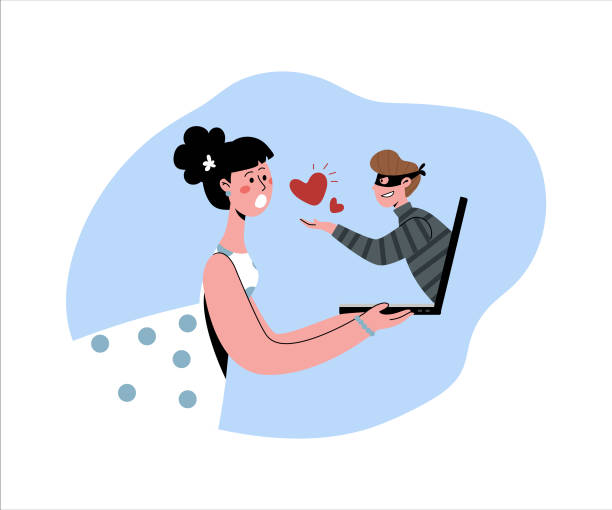 We Seenagers are all about encouraging romance. It's fun and burns calories. Very few people we know who are single or single again love dating apps. Still, most will give them a whirl because they're bored yet hopeful because who's got time to spend all day cruising a produce aisle.
We know some fantastic online dating success stories, so we don't want to discourage anyone from 'trying' because many great people are out there.
The Netflix film 'Tinder Swindler' is creating a lot of buzz, sharing  horror stories of women being conned out of money by a creep.  The Official Seenagers, wants help protect your hearts and wallets, especially if you're a woman but please note, men get scammed too.
#1 RED FLAG! DO NOT GIVE ANYBODY YOU MET ON A DATING APP MONEY.
You'd think that would be something only an idiot would do, right?  but Julie Spira, America's #1 Cyber dating expert, says:
 "Sometimes, they are the smartest women. The smartest women have access to the funds. The smarter the woman, the easier the con."
She added, "These sociopaths have a way of picking out the vulnerable ones who are lonely and need comfort. " That goes for sociopaths who look for vulnerable men too!"
Julie says that scammers on dating apps are usually 'out of the country' and typically will quickly try and move your conversation off the dating site to another place like 'What's App' or whatever.
MORE RED FLAGS to keep you from being romantically scammed in the latest episode of The Official Seenagers like:
# 2) RED FLAG! THE PERSON ONLINE KEEPS MAKING AND BREAKING PLANS AND IS NEVER AVAILABLE TO ACTUALLY MEET.
(Debbie shares a doozy of a story from back when that still makes her eyeballs bulge)
Of course, Charlie and I share ridiculous and bizarre online dating stories, too, because that's what we do!